LT Summit: Together Towards Tomorrow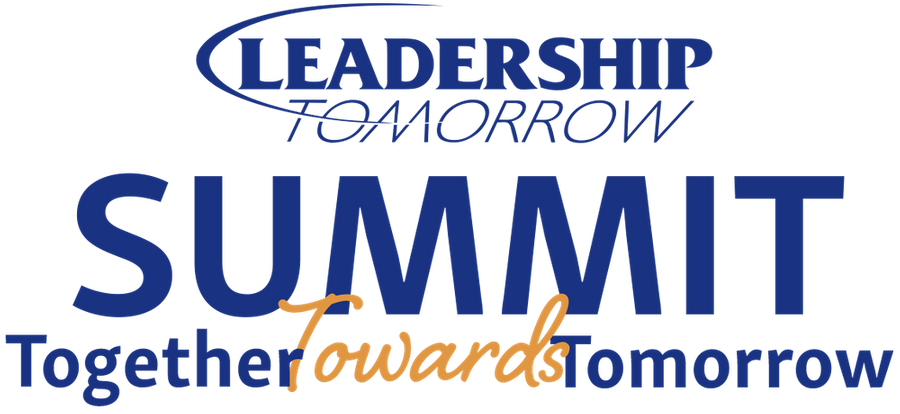 Leadership Tomorrow is excited to bring back the Summit- Together Towards Tomorrow! Sponsored by JBS and GI Family Radio.
This year we will focus on building and leading collaborative teams in the workplace while giving attendees tangible take-aways to implement. This year's keynote is Zach Mercurio, Ph.D bestselling author of "The Invisible Leader: Transform Your Life, Work, and Organization with the Power of Authentic Purpose."
In addition to our amazing keynote, there are three high impact breakout sessions in the morning, and new this year is an afternoon workshop on Winning Well. Check out our event agenda for details.
We are also offering an Executive Masterclass on building Courageous Cultures for an additional $30 fee. This masterclass takes place consecutively as the morning breakout sessions. Let's Grow Leader's President and CEO David Dye and Karin Hurt will give you the tools to build your team into micro-innovators, problem solvers, and customer advocates. This masterclass is sponsored by Amur Equipment Finance.