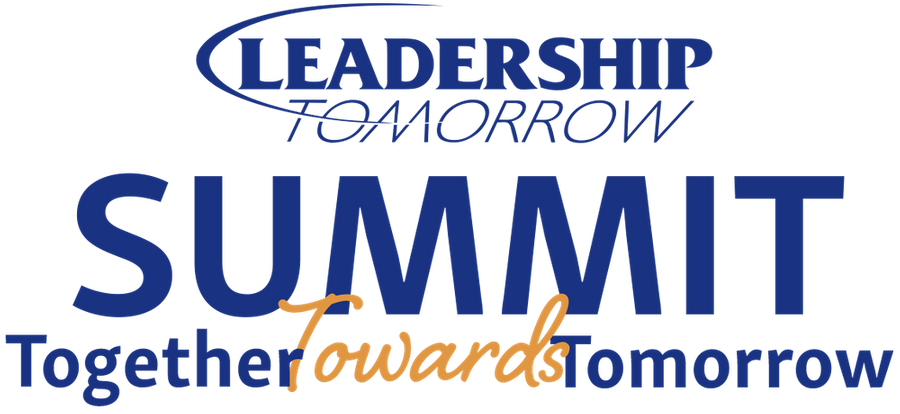 October 21, 2021
This year we will focus on building and leading collaborative teams in the workplace while giving attendees tangible take-aways to implement. This year's keynote is Zach Mercurio, Ph.D bestselling author of "The Invisible Leader: Transform Your Life, Work, and Organization with the Power of Authentic Purpose."
In addition to our amazing keynote, there are three high impact breakout sessions in the morning, and new this year is an afternoon workshop on Winning Well. Check out our event agenda for details.
We are also offering an Executive Masterclass on building Courageous Cultures for an additional $30 fee. This masterclass takes place consecutively as the morning breakout sessions. Let's Grow Leader's President and CEO David Dye and Karin Hurt will give you the tools to build your team into micro-innovators, problem solvers, and customer advocates.
---
Keynote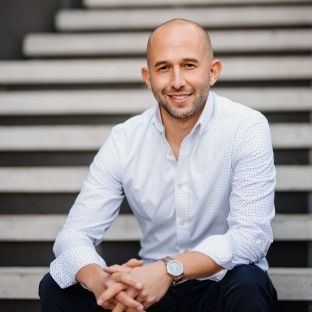 Burnout To Joy
With burnout rates and disengagement at astoundingly high levels, this session specifically applies the science of positive psychology, purpose and meaning to provide practical skills for crafting a positive approach to stress that is rooted in purpose.
Zach Mercurio, Ph.D.  will help you learn to re-discover your purpose in work, positively re-assess negative work events, and create a set of practices that help you reflect on and stay in alignment with your purpose to mediate stress.
---
Executive Masterclass
We are happy to offer a half-day, hands-on workshop which will take place consecutively as the morning breakout sessions during the Summit. Cost is $30 per person in addition to your registration fee.

Sponsored by Amur Equipment Finance

What would happen if every member of your team came to work focused on finding solutions and creating better results?

Based on ground-breaking new research in innovation and problem-solving, you'll learn what leaders like you are doing to build more creative and solutions-oriented teams. You'll explore the root causes of FOSU (fear of speaking up) and techniques to turn your team's fears and frustration into innovation. You'll learn explore practical tools to help your team discover micro-innovations and share best practices.

You will leave with:
- Easy-to-use tools and techniques to empower solutions-thinking and customer-focused problem solving
- A clear understanding of what's blocking everyday innovation and what to do instead
- Communication strategies to create psychological safety and encourage deeper dialogue up, down and sideways
- A plan you can implement right away

Karin Hurt and David Dye

Karin Hurt and David Dye help human-centered leaders resolve workplace ambiguity and chaos, so that they can drive innovation, productivity and revenue without burning out employees. As CEO and President of Let's Grow Leaders, they are known for practical tools and leadership development programs that stick. Karin and David are the award-winning authors of five books including, Courageous Cultures: How to Build Teams of Micro-Innovators, Problem Solvers, and Customer Advocates and Winning Well: A Manager's Guide to Getting Results-Without Losing Your Soul A former Verizon Wireless executive, Karin was named to Inc. Magazine's list of great leadership speakers. David Dye is a former executive and elected official. Karin and David are committed to their philanthropic initiative, Winning Wells - building clean water wells for the people of Cambodia.
Thank You to Our Summit Sponsors!
Diamond Level
Platinum Level
Gold Level
Silver Level