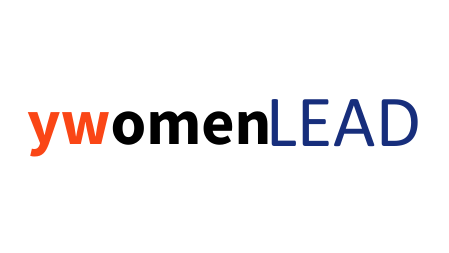 YWomenLead is a collaboration between the YWCA of Grand Island and Leadership Tomorrow to offer women a free space to collaborate, empower, and encourage each other to take on leadership roles in our community. Each group will comprise of no more than 12 women and will meet for one hour a week for 6 weeks. There is no cost to participate in this program.
2021 Groups
Creating Boundaries

Facilitated by Liz Mayfield
Tuesdays at 12 p.m.
October 26 - December 7 (we will not meet the week of Thanksgiving)
Do you feel pulled in many directions? If you struggle to prioritize your needs or find it difficult to create or maintain boundaries, join us as we learn to trust our inner compass. Together we will work towards creating space to design our lives, and answer Mary Oliver's important question "What is it you plan to do with your one wild and precious life?"

Claiming Our Space

Facilitated by Danielle Helzer
Fridays at 12 p.m.
October 29 - December 10 (we will not meet the week of Thanksgiving)
In this 6-week session of YWomenLead, women will have time and space to discuss the barriers that prevent them from claiming their space AND strengthen their self-advocacy muscles to be able to claim and take up all the space they want.